After a great experience in Atlanta last week, with the Salesforce and Mailchimp folks, I'm heading off again today. This time it's Las Vegas for the Email Innovations conference hosted by the Only Influencers group.
My talk is coming together nicely. It's been a bit of a challenge to try and give enough detail to make sense while not overwhelming with technobabble. There were times when I was all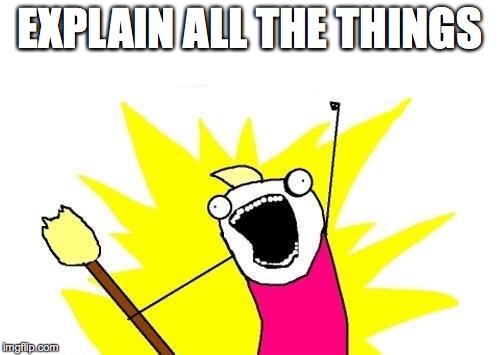 Thankfully I have some great folks around who talked me down and reminded me that there wasn't a test and I could gloss over some of the details and still make sense. If you want a preview of part of my talk, check out my blogpost from last week at Only Influencers. Understanding the technical: authentication.
Hope to see you there! My talk is in the Education track after lunch on Thursday.